Drip Boards works on any Android TV, Android Tablet or Google Chromecast
Introducing the ultimate solution for digital signage: the Drip Boards Digital Signage Android App in combination with any Android TV, Android Tablet or Google Chromecast. Our powerful app allows you to easily create, manage, and display digital content such as menus, promotions, and advertisements on your storefront or office space. With Drip Boards, you can customize your content to fit your brand and target audience, and update it in real-time.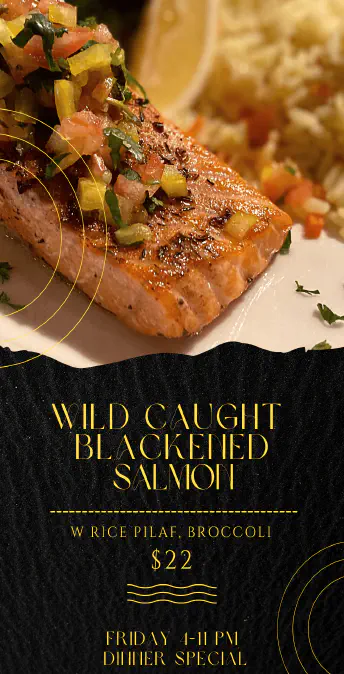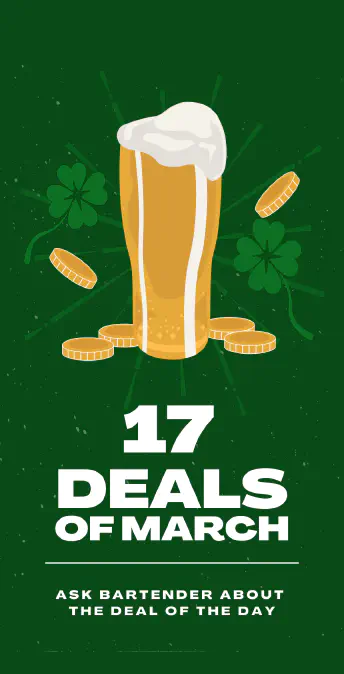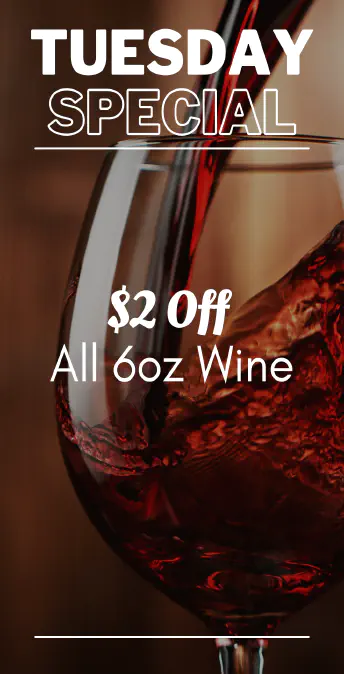 Listed are just a few of the Android TV, Android Tablet and Google Chromecast devices that work with Drip Boards
Install the Drip Boards Android app on your Android device or Google Chromecast and you're done. Drip Boards makes digital signage simple and affordable for everyone.
Your first screen comes with a 30 day free trial.
We want to you be 100% satisfied with Drip Boards so we are offing 30 days free on your first screen subscription. We are confindent you'll love Drip Boards that we make it simple to cancel your screen subscription at any time. No multiple menus to dig into or people to email, just two clicks and done.
- So affordable you can't pass this up
- Save money, buy annually.
All plans include:
Horizontal and Vertical Layout

Unlimited Image Slides

Unlimited Video Slides

Unlimited Webpage Slides

PosterMyWall Integration