Elevate Your Bar's Atmosphere with Digital Signage
Step into a new era of bar entertainment with Drip Boards Digital Signs. In the bustling world of bar and nightlife, standing out is essential. Our digital signage solutions offer an unmatched and affordable way to engage your patrons, display vibrant menus, promote special events, and create an immersive atmosphere. With Drip Boards, updating content in real-time becomes effortless, ensuring your guests are always in tune with what's happening. Dive into a seamless experience that combines style, functionality, and the power of modern digital displays using an Android TV.
$5.99/month or $59.99/year

Horizontal and Vertical Layout

Unlimited Digital Announcements per Screen

Images (png, jpg, jpeg, png), Videos (mp4) and Web Pages

Free QR Code Menu Site

Works with Untappd Beer Menus

PosterMyWall Integration

Works with Android TV, Google Chromecast and Android Tablets.

No Ads! Only your content is displayed.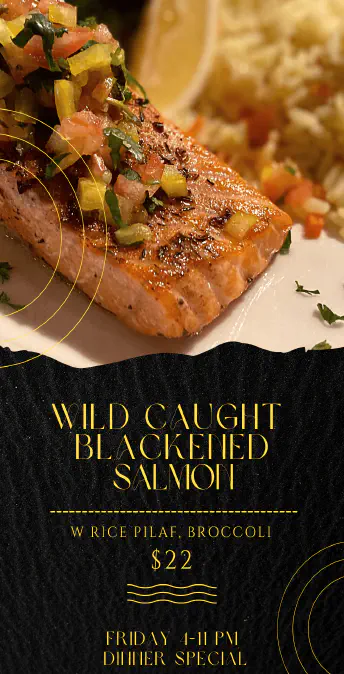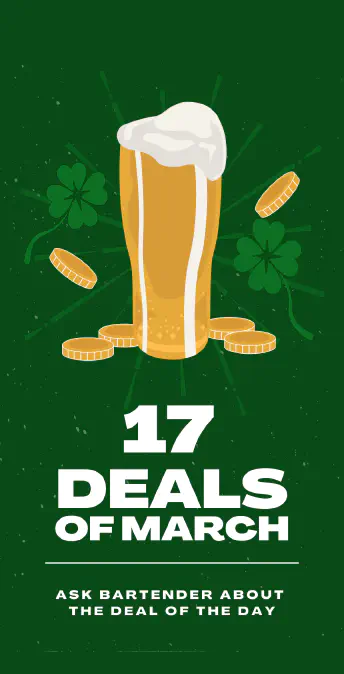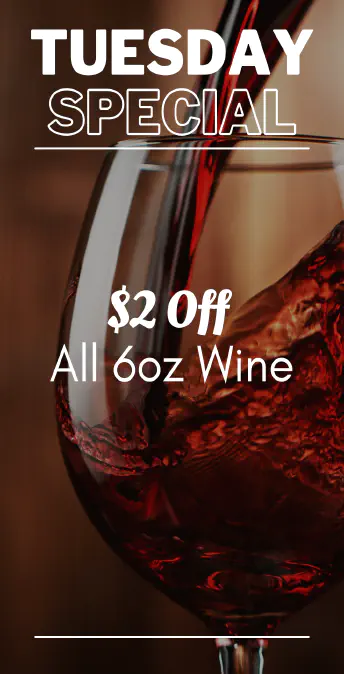 Engage Your Patrons with Dynamic Digital Menus
Bring your bar's menu to life with Drip Boards Digital Signs. Our vibrant, dynamic displays are not just about showing what's available; they're about creating an experience. Each drink and dish can be showcased with enticing visuals and descriptions, making your menu a focal point of the bar. This visual appeal is key to attracting and engaging patrons, encouraging them to explore your offerings.
Gone are the days of static, hard-to-read menu boards. With Drip Boards, you have the flexibility to update and modify your menu in real-time. Whether it's featuring a cocktail of the day, highlighting new arrivals, or updating pricing, our digital signage ensures your patrons have the most current information at all times.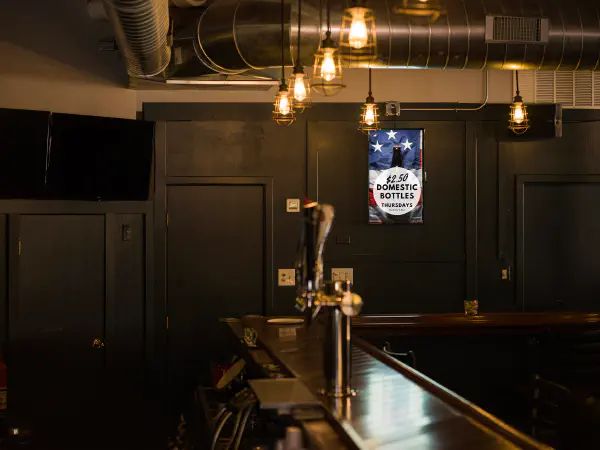 Promotions and Events: A New Era of Marketing
Maximize the impact of your promotions and events with the dynamic capabilities of Drip Boards Digital Signs. Easily advertise upcoming events, happy hour specials, or themed nights in an eye-catching format that grabs attention. This real-time update capability means you can change promotions on the fly, responding quickly to the dynamics of the bar scene.
Seasonal menu changes, daily specials, or last-minute modifications are no longer a logistical challenge. With a few clicks, your digital menu reflects the latest offerings, keeping your service seamless and professional. This ease of management means your team spends less time on administrative tasks and more time creating memorable dining experiences for your guests.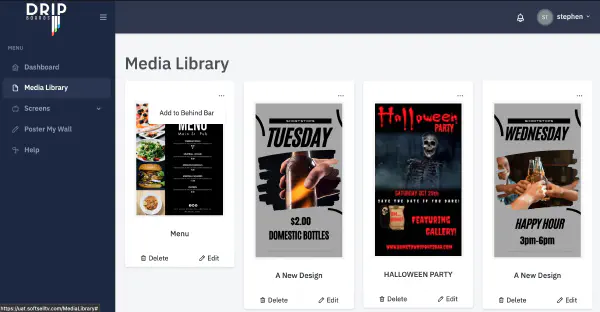 Atmosphere Enhancement: Setting the Mood
Drip Boards Digital Signs are about more than information; they're a key part of your bar's atmosphere. Set the mood with visually stunning displays that complement your bar's theme and vibe. From vintage speakeasy styles to modern chic, our customizable displays can match any ambiance, enhancing the overall customer experience.
During special events or certain times of the day, adjust the theme and style of your displays. Create a vibrant, energetic mood for Friday night parties or a relaxed, laid-back ambiance for Sunday brunches. With Drip Boards, you have complete control over the visual environment of your bar, making every visit unique.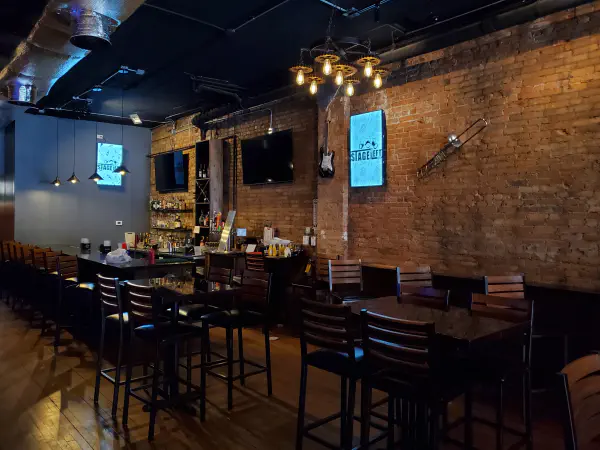 Transform Your Bar with Digital Signage
start your journey with Drip Boards and watch as your bar becomes the talk of the town. Engage more customers, enhance your ambiance, and streamline your promotions - all with a few simple clicks. Get started now and see the difference for yourself!
Drip Boards in Action: Seamless Digital Signage at Your Fingertips
Seeing is believing. Whether you're a tech enthusiast or just getting started, our platform's user-friendly nature ensures a seamless experience. Watch as we guide you through the effortless process of transforming any Android TV into a dynamic digital signage powerhouse.
Affordable Digital Signage, Transparent Pricing, No Surprises
At Drip Boards, we believe in clear, straightforward pricing. Choose from our monthly or yearly plans and unlock the full potential of our digital signage solution, all without hidden fees or unexpected costs. We also want you to be 100% satisfied with Drip Boards, which is why we're offering a 30-day free trial for your first screen subscription. We're confident you'll love Drip Boards. And should you ever decide to cancel, we've made the process straightforward – no need to navigate through multiple menus or send emails. Just two clicks, and you're done.
- Full access to all Drip Boards features
- No long-term commitments
- Cancel anytime
- 30 Day Free Trial
- Save nearly 20% compared to monthly billing
- Enjoy uninterrupted service year-round
- One-time annual payment for convenience
- 30 Day Free Trial
All plans include:
Unlimited Image Slides
(png, jpg, jpeg, webp)
Unlimited Video Slides
(mp4)

Unlimited Webpage Slides

Free QR Code Menu Site

No Ads! Only your content is displayed.

PosterMyWall Integration