Add a Digital Sign to Your Bar
Drip Boards is the only simple, affordable, "bring your own screen" digital signage solution. With just an Android TV or a Google Chromecast you can turn your TV into a digital sign. Ditch the specialized screens and clunky boxes with outrageous licensing fees and start your Drip Boards free trial today.
$5.99/month or $59.99/year

Horizontal and Vertical Layout

Unlimited Slides per Screen

Images, Videos and Web Pages

Free QR Code Menu Site

Works with Untappd Beer Menus

Poster My Wall Integration

Canva Integration Coming Soon

Works with Android TV and Google Chromecast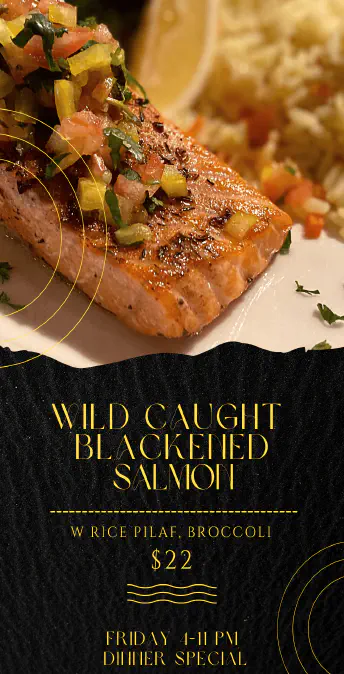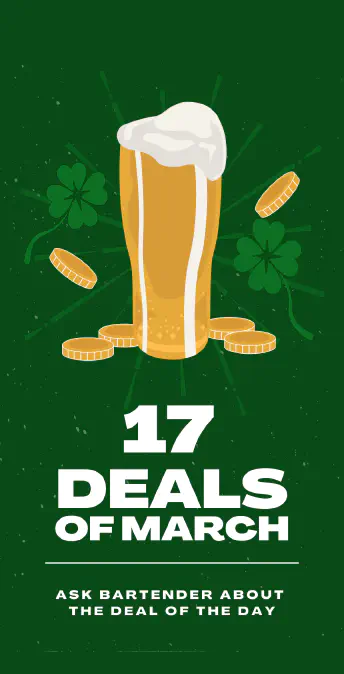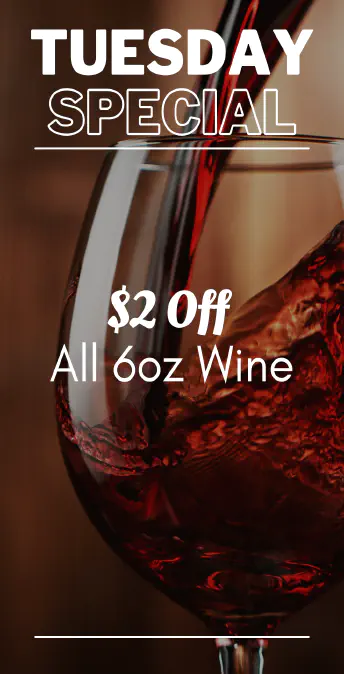 Built Upon Bar Experience
We saw how expensive and unintuitive most digital signage solutions were so we built our own. For over 4 years we have been iterating and perfecting the Drip Boards platform from our own experience using it to manage digital announcement screens in bars and businesses throughout Chicago. Now, we're opening it up to everyone.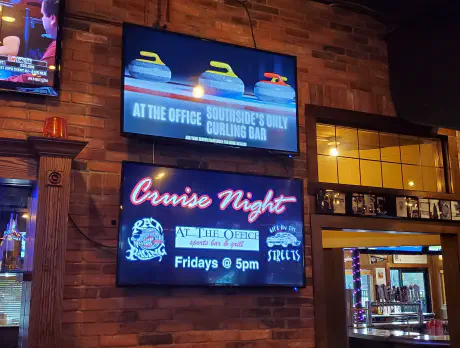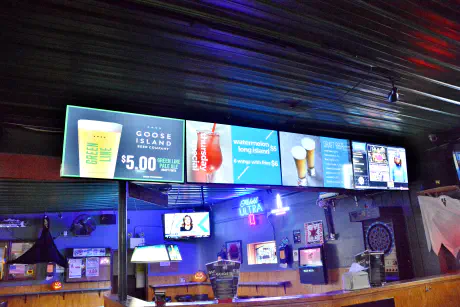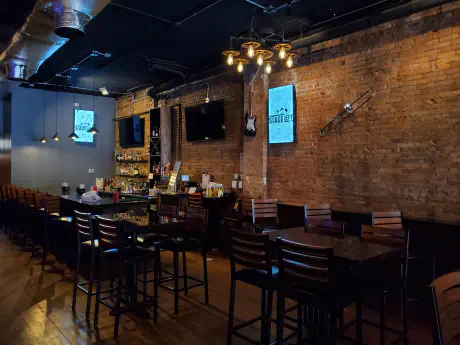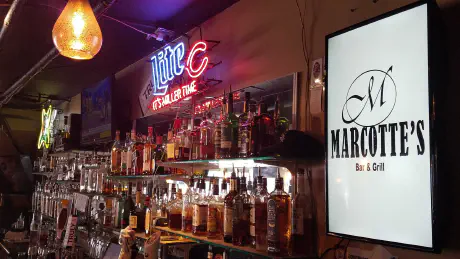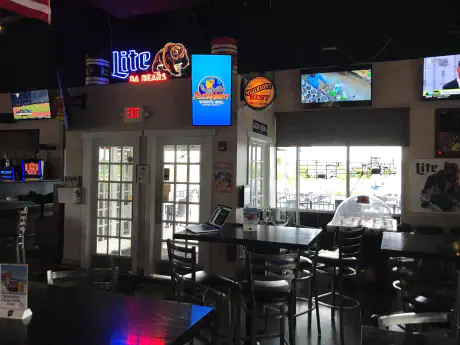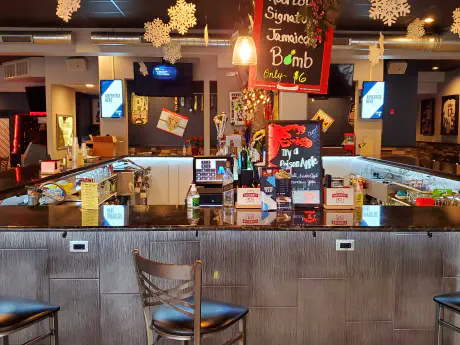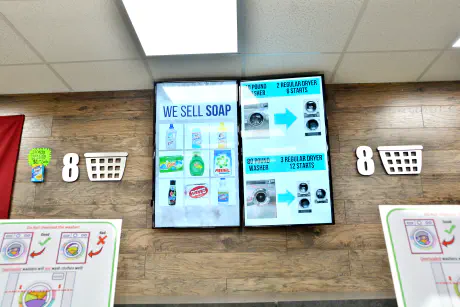 Easiest QR Menus
Each screen subscription comes with it's own QR code you can download, print out and place on your tables. Select which slides you want to show on your drip boards menu site and you're done. Easy, right?
Update Anytime, Anywhere
With the Drip Boards' Android TV App running on your screen, and as long as it is connected to the internet, any changes you make withing the Drip Boards website will show up within a few minutes. Staring a trivia night? Add the announcement to your Drip Boards account and you're done. Band cancelled on you? Remove their flyer from your Drip Boards account and you're done.
1
3
Your first screen comes with a 30 day free trial.
We want to you be 100% satisfied with Drip Boards so we are offing 30 days free on your first screen subscription. We are confindent you'll love Drip Boards that we make it simple to cancel your screen subscription at any time. No multiple menus to dig into or people to email, just two clicks and done.
- So affordable you can't pass this up
- Save money, buy annually.
All plans include:
Horizontal and Vertical Layout

Unlimited Image Slides

Unlimited Video Slides

Unlimited Webpage Slides

Poster My Wall Integration

Canva Integration Coming Soon